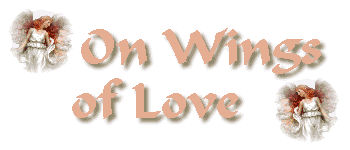 Hi Family,

I really need your help! I want to make our "Family Album" as
complete as possible.

1. PLEASE share any photos and/or information that you might have.
If you don't have access to a scanner, if you will send me pictures,
I'll scan then return them to you.

2. I would like to make our "Album" a personal thing for all, therefore
would each of you please send me "your life story" i.e. A time line
showing where you lived when, where you went to school, worked, --
important events in your life - your interests, likes and dislikes -
funny stories,etc. I would like our Family Album to be something we
can print and save for future generations - something that will let them
know who we were rather than just names and dates....

3. This is to be surprise for Ken, therefore I can't ask his help so I'm
depending on each of you!

4. I'm going to be posting pictures that I need help with identity. Please
check frequently and help me along those lines.
Thanks - I love you ALL!
Faye

~~~ PLEASE HELP IDENTIFY ~~~
The Following Pictures

#4
Nothing written on back -


#5
Marked on back:
Doris Marie(?) 2 1/2


#6
School picture - Maybe Homer???? Looks like the boy in the back row is marked.


#7
Who are these 2 precious little ones? Maybe Blanche???


#8
Unmarked Group???????
As you are enjoying your stroll down memory lane, PLEASE edit and let me know any corrections, etc. that need to be made.

FAMILY TREE


INDEX


E-MAIL
You are visitor number ~